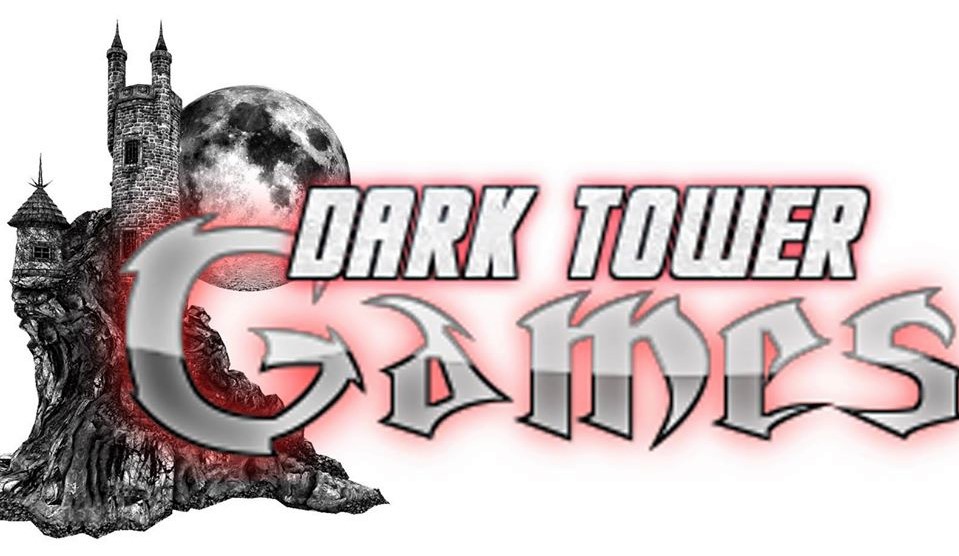 The Dark Tower Gaming Shop Online
Welcome to the Dark Tower Gaming Shop Online Store.
Due to Covid - 19 situation the shop space is closed until May 15th at the earliest according to State of Vermont.
We are currently setting up to do some sales on TCGplayer we are accepting orders by mail order or for pickup. Please e-mail us Order Information with any questions or with the product you are looking for
We are no longer accepting Presales on the following Ikoria product.
Ikoria product is available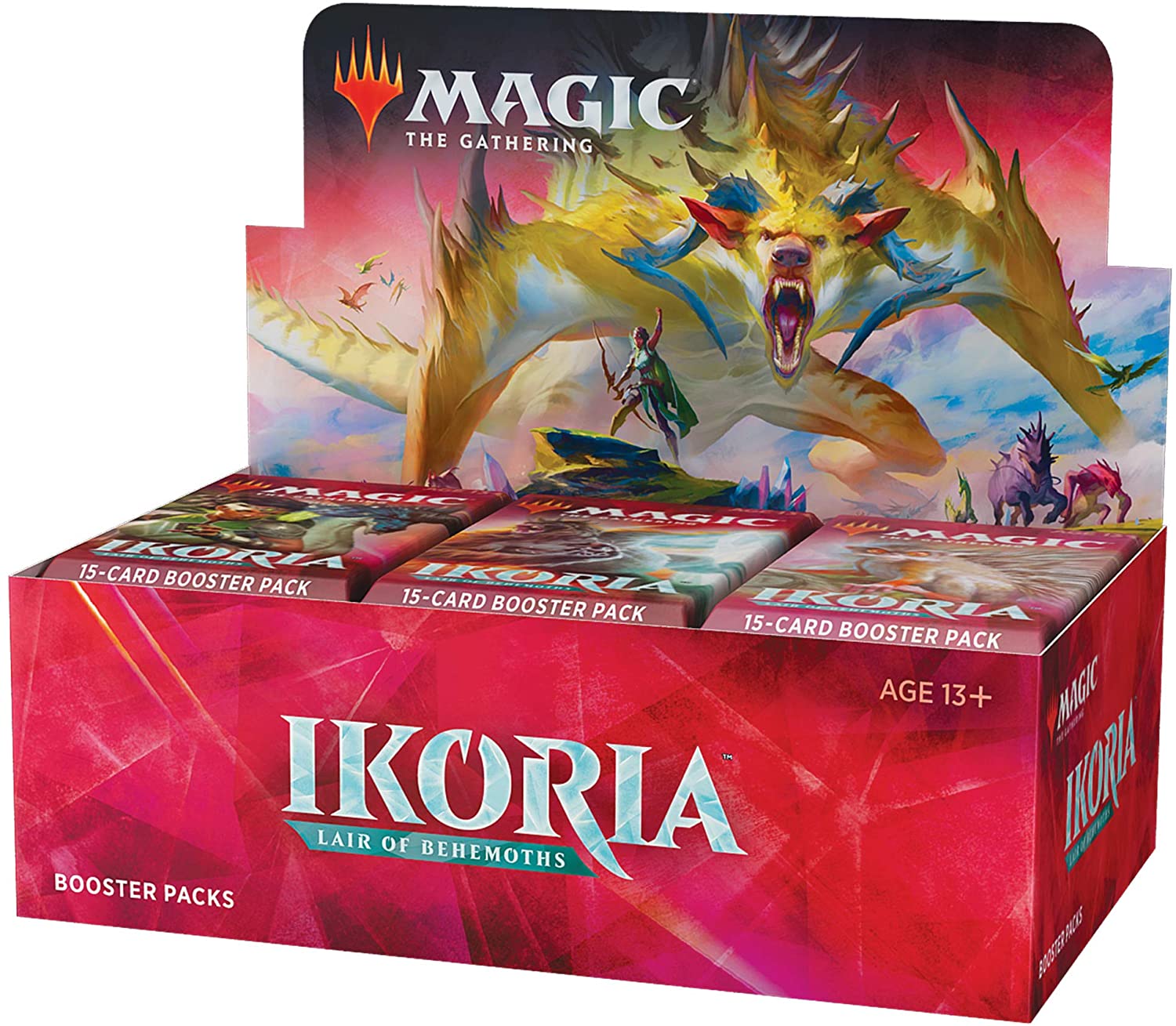 Ikoria: Lair of Behemoths Booster Box : $110.00
Available: 15
Booster box includes a sealed box topper. We will also include any promotional box topper (Godzilla promo) that we recieve for this product, while supplies last. There is also an "Arena Swag Bag" promotion for the first 36 boosters sold (sleeves, avatar, and pet), please request this if you want to recieve. We will e-mail the code to unlock on the Arena platform.
36 booster packs per box, plus box toppers.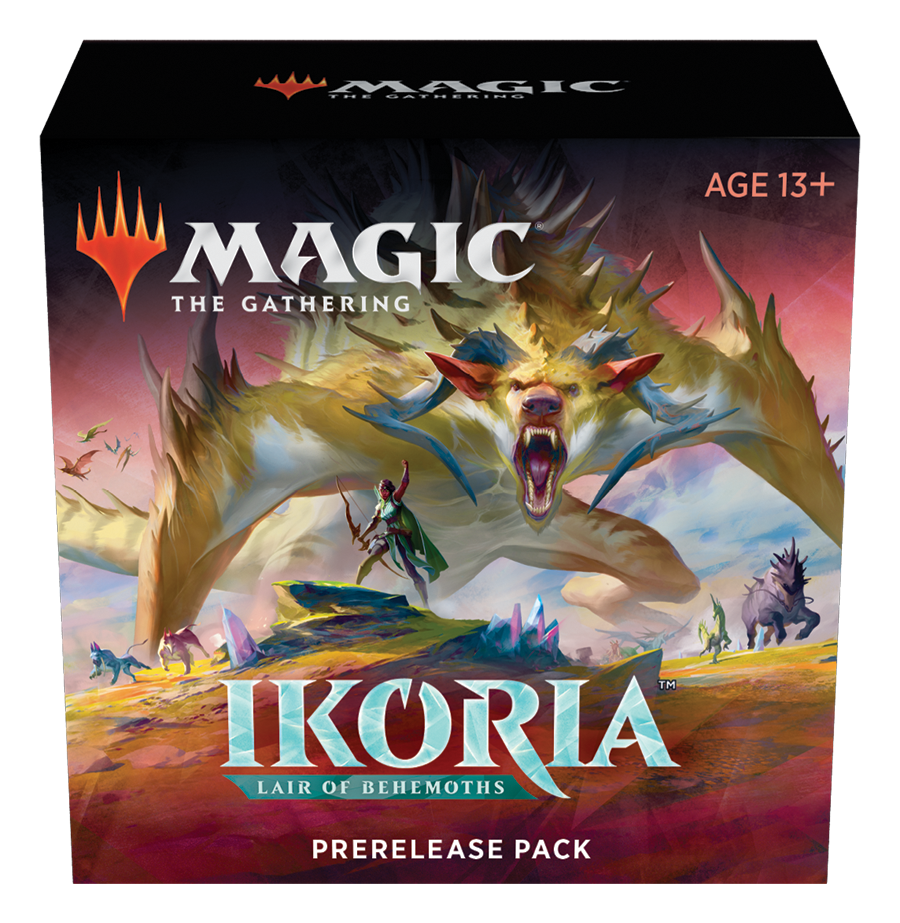 Ikoria Prerelease Kit :
$28.00 for 1 kit
$75 for 3
$95 for 4
$110 for 5 kits
Available: 40
Prerelease kit includes 6 Ikoria Draft Boosters, 1 foil promo rare or mythic from Ikoria, 1 Spindown life counter, 1 set of double-sided keyword counters, 1 Arena code card.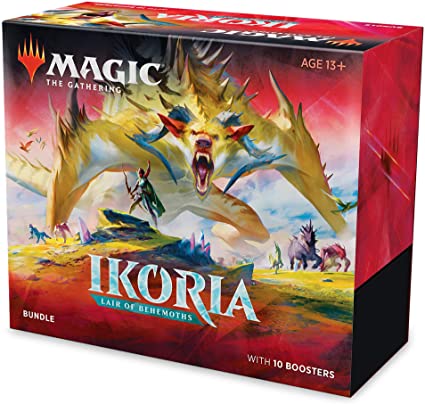 Ikoria Bundle : $40.00
Bundle includes 10 Draft Boosters, 20 foil land pack, 20 regualr land pack, 1 foil promo card, 1 oversized spindown life counter, 2 reference cards.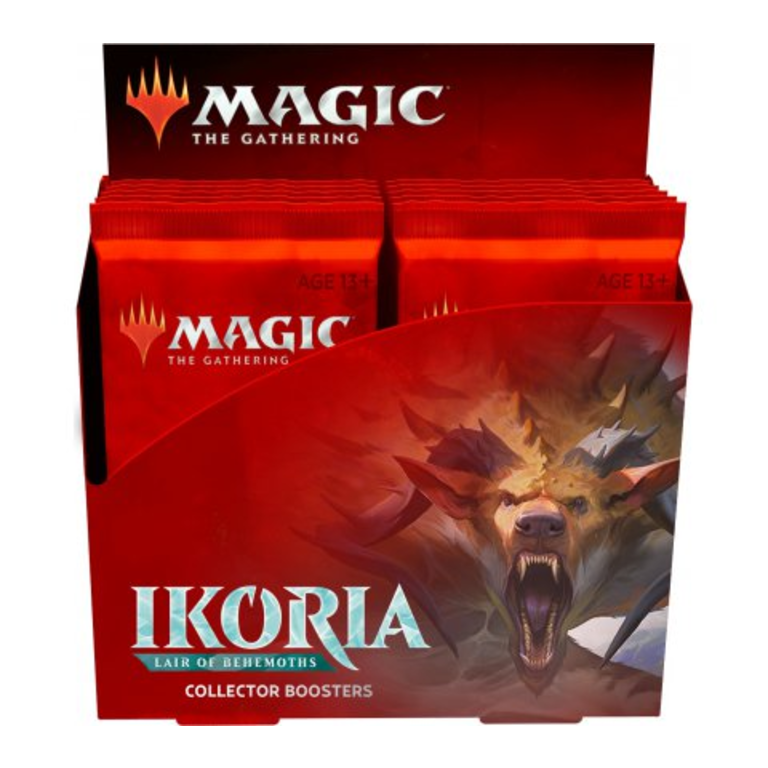 Ikoria Collectors Booster Pack: $25.00
This collector booster includes 6 foil common/uncommon, 1 foil basic land, 1 Commander-focused card, 1 non-foil extended art rare/mythic card, 1 foil rare/mythic card, 2 non-foil showcase rare/mythic or borderless planeswalker, 1 non-foil alt-art Godzilla Series Monster card, 1 foil showcase or borderless plainswalker, 1 premium token
Please e-mail us Order Information to admin@darktowergaming with any questions or with the product you are looking for.
Any presales will help us keep the store available and focused on supplying the area. Thank you!
Please report any errors to: Brian.